Introduce
The Concrete batching machine is divided into two bin / three bin / four bin models, which can effectively ensure the accuracy of the mix proportion of cement, sand and stone. The concrete Batching machine produced by Dingrui machinery has exquisite manufacturing technology, which greatly improves the mix proportion quality.
The batching hopper capacity of the concrete batching machine is 800-1200 liters, and the theoretical productivity is 60m ³/ h. 2-4 materials can be proportioned. The batching machine has advanced technology, adopts the first manufacturing technology in Europe, has reasonable structure and accurate ratio, and is a new concrete batching machine recognized by the majority of users.
Technical parameters of concrete batching machine
Model
Num of storage bins
Weighing hopper

(m³)

Storage hopper capacity

(m³)

Yield
Batching accuracy
Configurable aggregate type
1200
PLD
2
1.2
2x7.3
60m³/h
±2%
2
3
1.2
3x7.3
60m³/h
±2%
3
4
1.2
4xx6.6
60m³/h
±2%
4
PLS-A
3
1.2
3x7.3
60m³/h
±2%
3
4
1.2
4xx6.6
60m³/h
±2%
4
PLS-B
3
1.2
3x7.3
60m³/h
±2%
3
4
1.2
4xx6.6
60m³/h
±2%
4
Characteristic advantage
Product features
1. Accurate weighing, excellent weighing sensor performance and stable working performance;
2. The core components are imported from foreign brands, with advanced and reliable performance;
3. The overall design is reasonable, with strong stiffness and atmospheric appearance;
4. The belt conveyor has stable transportation and guaranteed material supply;
5. 2-4 kinds of aggregates can be weighed at the same time, with short weighing time and high efficiency;
6. The belt conveyor is equipped with a material retaining cover to prevent material spraying;
7. There is a screw tensioning device at the tail, which can adjust the belt tension at any time during operation, which is convenient and fast.
Why choose Dingrui?
Decades of experience in the production of brick and tile equipment
• Henan famous cement brick machine and terrazzo machine manufacturer, Trustworthy brand
• With independent production and processing centers, products are exported to more than 70 countries and regions at home and abroad
Strictly control product process quality
• Hundreds of front-line workers provide guarantee for product development and technological innovation
• With dozens of unique craftsmanship, it has been praised by "Customers are trustworthy"
• Advanced environmental protection spraying equipment to ensure the beautiful appearance of the equipment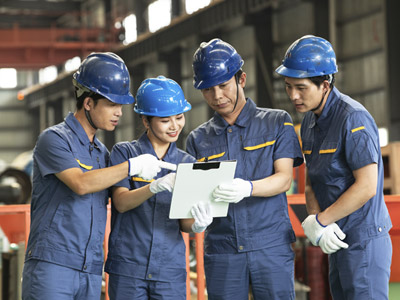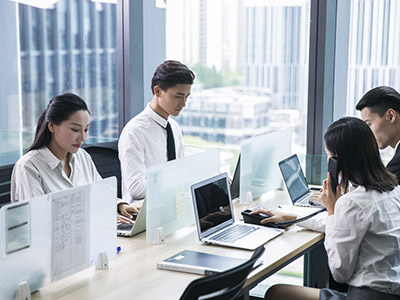 Professional service team, meticulous service
• Professional service team to serve you and escort your production
• Safe and efficient logistics distribution center to ensure accurate and timely delivery of equipment
• Provide customers with free installation and commissioning and personnel operation training services
Product
Quality assurance