Introduce
Our company has successfully developed a full-automatic cement brick production line by digesting and absorbing foreign advanced technology and technology, combined with the specific situation of China. The production line is composed of elevator, mixer, distributor, stacker, cement brick machine, etc. Through PLC programming, control each attached machine and host. There is no need to operate a single machine manually. It integrates mechanical, hydraulic, pneumatic and automatic control. With the advantages of high degree of automation, high productivity and low labor intensity, it is the first product in the building materials industry
Raw materials required for cement brick making:

The production raw materials are cement, stone powder and crushed stone. After high-pressure natural maintenance and polishing, it can be comparable with natural marble.

It adopts imported PLC, electromechanical hydraulic pneumatic integrated control, full-automatic circulation, and each action program is interlocked. It has stable performance, simple operation and easy to learn.
Characteristic advantage
1. Through die high pressure forming, the overall dimension is accurate and the strength is high.

2. The source of raw materials is simple: cement, stone powder and crushed stone.

3. Wide market demand: square, sidewalk, community, hospital, school, power plant, etc( The marble pattern is monotonous and the cost is high. It can only be produced in a place rich in stone; Plastic box forming surface color will peel and affect the city appearance)

4. With less investment, quick effect and low cost, it is an ideal choice for you to start a business.

The cement Brick making machine can produce about 2500 pieces per shift, and the whole production line can be operated by 2 ~ 3 people.
Why choose Dingrui?
Decades of experience in the production of brick and tile equipment
• Henan famous cement brick machine and terrazzo machine manufacturer, Trustworthy brand
• With independent production and processing centers, products are exported to more than 70 countries and regions at home and abroad
Strictly control product process quality
• Hundreds of front-line workers provide guarantee for product development and technological innovation
• With dozens of unique craftsmanship, it has been praised by "Customers are trustworthy"
• Advanced environmental protection spraying equipment to ensure the beautiful appearance of the equipment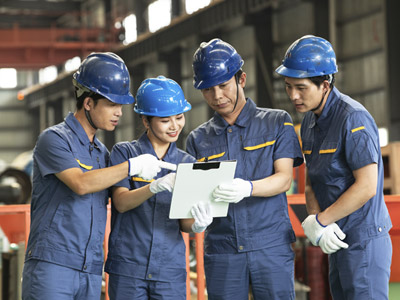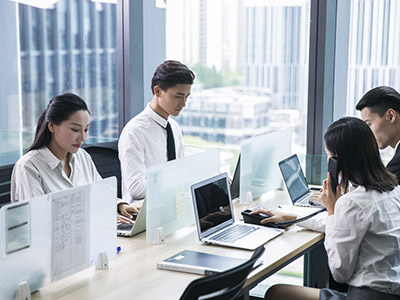 Professional service team, meticulous service
• Professional service team to serve you and escort your production
• Safe and efficient logistics distribution center to ensure accurate and timely delivery of equipment
• Provide customers with free installation and commissioning and personnel operation training services
Product
Quality assurance