Introduce
Mm-500 Terrazzo tile machine is specially designed for automatic production of ceramic tiles and floor tiles. The maximum size of ceramic tiles produced by mm500 is 500x500mm and the thickness ranges from 10mm to 40mm.
By changing the mold, it can also produce smaller tiles, such as 400x400mm, 330x330mm, 300X300mm, 250x250mm and 200X200mm. In addition, it can produce colored concrete roof tiles with roof tile molds.
Generally, the complete production line includes mixer with bucket elevator, batching machine, terrazzo brick press, terrazzo polishing machine, etc.
Technical data of terrazzo tile machine:
Model: MM-500
Pressure: 200t (customizable pressure)
Power: 7.5kw
Weight: 5T
Output: 6 pieces / min
Size: 2900 * 1450 * 2550mm
Maximum die size: 500 * 500mm
Hydraulic system: Japanese or Taiwan brand
Electrical system: Japanese or Taiwan brand
Characteristic advantage
1. Applicable to single-layer ceramic tiles
2. Imported hydraulic system from Japan or Taiwan and Mitsubishi PLC system from Japan.
3. It is convenient to replace molds. Different molds can produce different ceramic tiles and various roof tiles.
4. Capacity: 2000-2500 / shift; Only 4-5 workers
5. Dimensions of ceramic tiles produced: 500 * 500mm, 400 * 400mm, 330 * 300mm, 300 * 300mm, 250 * 250mm
Why choose Dingrui?
Decades of experience in the production of brick and tile equipment
• Henan famous cement brick machine and terrazzo machine manufacturer, Trustworthy brand
• With independent production and processing centers, products are exported to more than 70 countries and regions at home and abroad
Strictly control product process quality
• Hundreds of front-line workers provide guarantee for product development and technological innovation
• With dozens of unique craftsmanship, it has been praised by "Customers are trustworthy"
• Advanced environmental protection spraying equipment to ensure the beautiful appearance of the equipment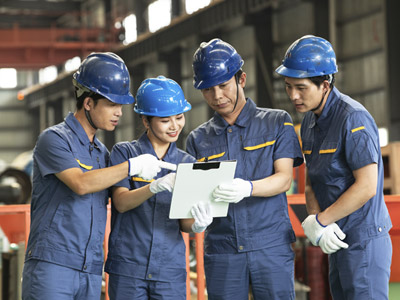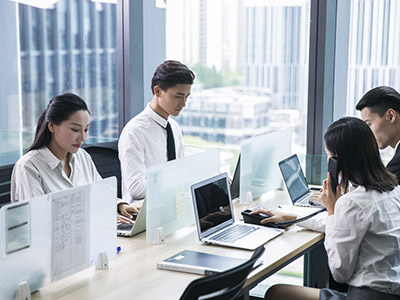 Professional service team, meticulous service
• Professional service team to serve you and escort your production
• Safe and efficient logistics distribution center to ensure accurate and timely delivery of equipment
• Provide customers with free installation and commissioning and personnel operation training services
Product
Quality assurance