Introduce
The Kerbstone making machine (which can be double-layer cloth) adopts man-machine interface to make the operation more intuitive. It can press the curbstone, curb stone and roadside stone made of imitation marble, and achieve the effect of natural marble through polishing. Stone like kerb is an environmental protection and energy-saving building material, which can utilize the waste of industrial and mining enterprises. It is an innovative building material supported and encouraged by policies. The machine also has a double-layer cloth model, which can be consulted by sending an email.
Characteristic advantage
Advantages of Kerbstone making machine:
1. It can be produced by using common building raw materials: ordinary cement, sand, stone and stone powder. Greatly reduce the production cost and over exploitation of stone.
2. The profit of imitation stone kerb is several times that of ordinary kerb.
3. After professional processing, the products produced can be comparable to natural stone, beautiful and generous.
4. The machine is multi-purpose, which can produce ordinary concrete kerbs or imitation stone kerbs. Greatly reduce investment costs.
5. Duplex bit pressing can be adopted, with high output and fast speed.
6. It can be used once or twice to provide customers with a variety of choices to meet customers' various production needs.
7. Fully automatic numerical control operation and advanced palletizing system are adopted to reduce personnel expenditure, reduce labor intensity, save cost and improve production efficiency.
8. It can produce curbs of various specifications. For curbs of different specifications, it can be produced only by changing the mold, which is simple and convenient.
9. The product has high density and good frost resistance, which fully conforms to relevant national regulations and standards. Meet the national standards for environmental protection building materials.
10. The market prospect is broad, and urban road reconstruction, community and square need to be used. Beautiful and generous, it is the key to the future urban construction.
Why choose Dingrui?
Decades of experience in the production of brick and tile equipment
• Henan famous cement brick machine and terrazzo machine manufacturer, Trustworthy brand
• With independent production and processing centers, products are exported to more than 70 countries and regions at home and abroad
Strictly control product process quality
• Hundreds of front-line workers provide guarantee for product development and technological innovation
• With dozens of unique craftsmanship, it has been praised by "Customers are trustworthy"
• Advanced environmental protection spraying equipment to ensure the beautiful appearance of the equipment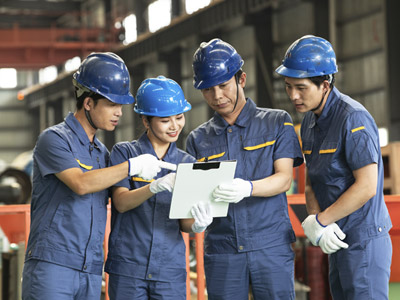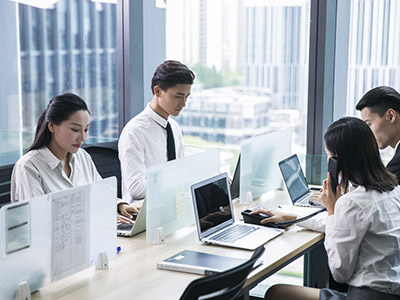 Professional service team, meticulous service
• Professional service team to serve you and escort your production
• Safe and efficient logistics distribution center to ensure accurate and timely delivery of equipment
• Provide customers with free installation and commissioning and personnel operation training services
Prev:Can not find
Next:Can not find
Product
Quality assurance