Introduce
MSJ-3040 Terrazzo brick machine / terrazzo floor brick machine is designed and manufactured by our factory. It adopts automatic hydraulic control, full hydraulic transmission, rotary disc structure, small volume, low noise, low energy consumption, high production efficiency, beautiful and generous products, various colors, anti-skid and wear-resistant, high density and high strength, It can replace granite and marble floor tiles and is widely used in squares, sidewalks, communities.

The supporting equipment in the MSJ-3040 Terrazzo machinery production line includes: MSJ-3040 terrazzo brick machine / terrazzo floor brick machine, elevator and mixer.
Characteristic advantage
Msj-3040 terrazzo brick grinder has the following characteristics
1. The machine adopts 6 stations and 5 grinding discs 1-5. The conversion station, grinding disc rotation and water supply are all automated. It can complete rough, medium, fine grinding and polishing at one time.
2. Due to the high degree of automation of the machine, it is obvious to save labor, power, labor intensity, site and cost.
3. The machine has the advantages of advanced design, ingenious structure, high quality, simple operation and convenient maintenance.
4. The machine can produce continuously day and night, and can produce 350 square meters of grinding stone bricks every day. The monthly production capacity is more than 10000 square meters.
5. Because the machine adopts 5 grinding heads 1-5, it meets the quality requirements at one time and has high production efficiency.
Why choose Dingrui?
Decades of experience in the production of brick and tile equipment
• Henan famous cement brick machine and terrazzo machine manufacturer, Trustworthy brand
• With independent production and processing centers, products are exported to more than 70 countries and regions at home and abroad
Strictly control product process quality
• Hundreds of front-line workers provide guarantee for product development and technological innovation
• With dozens of unique craftsmanship, it has been praised by "Customers are trustworthy"
• Advanced environmental protection spraying equipment to ensure the beautiful appearance of the equipment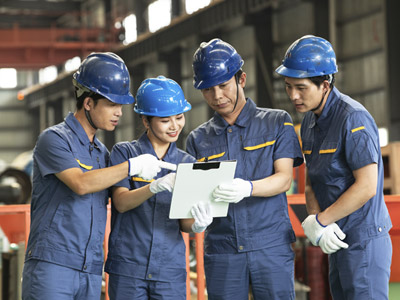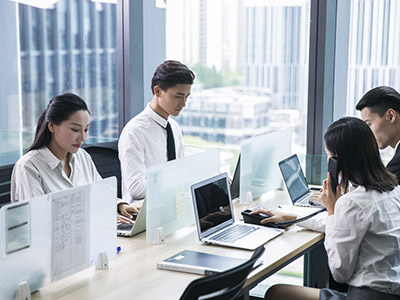 Professional service team, meticulous service
• Professional service team to serve you and escort your production
• Safe and efficient logistics distribution center to ensure accurate and timely delivery of equipment
• Provide customers with free installation and commissioning and personnel operation training services
Product
Quality assurance