Introduce
This series of terrazzo terrazzo machine is specially designed for grinding and polishing terrazzo ceramic tiles, and the price is very competitive. One set of this machine can complete rough grinding, medium grinding and fine grinding.
Each type of machine can polish 2 or 3 sizes. This msj-5060 terrazzo brick polishing machine can polish 500x500mm, 600x600mm and 400X600mm ceramic tiles. Even without calibration, its polishing effect is very good, and it can polish terrazzo bricks with very smooth surface.
MSJ series rotary terrazzo terrazzo machine is composed of main engine, electrical panel and hydraulic station. The output can reach about 6 pieces per minute, that is, about 350 square meters per shift.
Characteristic advantage
1. The terrazzo machine is suitable for grinding and polishing terrazzo bricks, ceramic tiles and natural stone slabs
2. It adopts multi station, multi group diamond grinding head and resin grinding block, automatic conversion station, automatic grinding, feeding, grouping and step-by-step grinding.
3. This series of terrazzo machine is easy to operate and maintain, and can carry high-intensity work.
4. Only one operator is needed for a terrazzo machine to ensure the loading and unloading of terrazzo bricks.
Why choose Dingrui?
Decades of experience in the production of brick and tile equipment
• Henan famous cement brick machine and terrazzo machine manufacturer, Trustworthy brand
• With independent production and processing centers, products are exported to more than 70 countries and regions at home and abroad
Strictly control product process quality
• Hundreds of front-line workers provide guarantee for product development and technological innovation
• With dozens of unique craftsmanship, it has been praised by "Customers are trustworthy"
• Advanced environmental protection spraying equipment to ensure the beautiful appearance of the equipment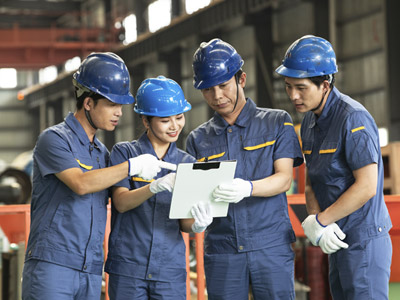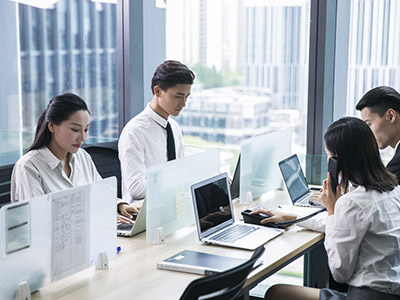 Professional service team, meticulous service
• Professional service team to serve you and escort your production
• Safe and efficient logistics distribution center to ensure accurate and timely delivery of equipment
• Provide customers with free installation and commissioning and personnel operation training services
Product
Quality assurance